New Remote Backup Server Complete
New Remote Backup Server Complete
Our new remote backup server is now complete! We are running a Poweredge server with a SAS Powervault attached. It is running 10 1TB drives in RAID 50. What that means is it requires more than two drives to fail for the array to fail. RAID 50 is two or more RAID 5 arrays striped into a single RAID 0 volume for speed. Speed + Redundancy for 8 TBs of remote backup space. Backups are ran over the secondary gigabit ethernet interface on the local network to reduce any bottlenecks.
To simplify, LOTS of space with a bit of speed. We have backups of your accounts in the case one of our servers has multiple failures. This covers shared servers and dedicated servers where the dedicated client has elected the remote backup service.
This backup server will eventually be moved off site to California (but still function as if it is local in Seattle) as part of our disaster recovery plan.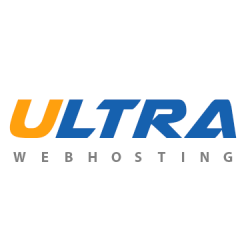 Latest posts by Ultra Web Hosting
(see all)