Monthly Archive:
March 2014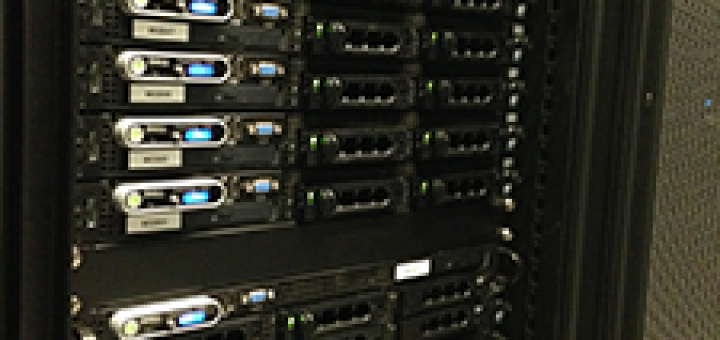 New core routers online with no downtime so far. Things are looking good!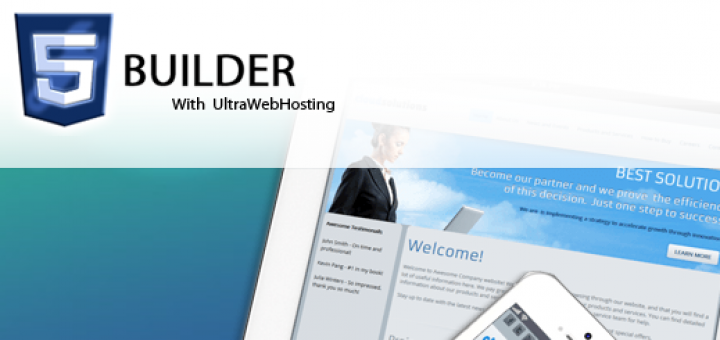 Our site builder has been updated to include better support for Internet Explorer 11 and mobile resizing!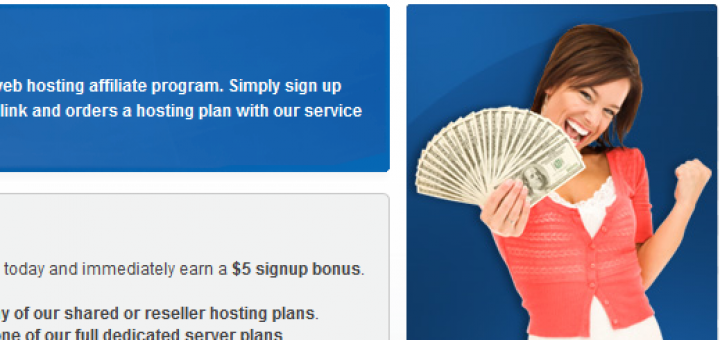 We have updated our affiliate system software which now includes more features and a cleaner interface! If you have not signed up or wish to check out the new updates, visit the following link:...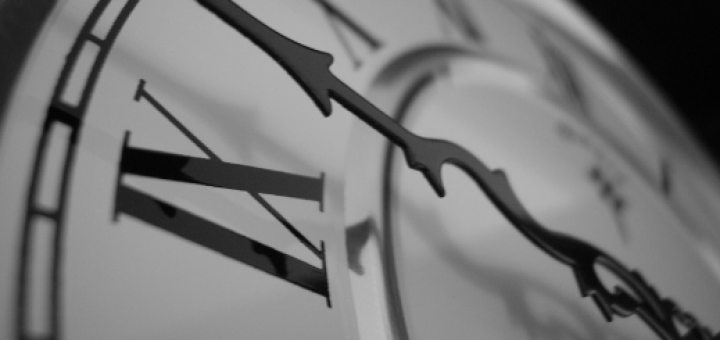 As part of an effort to increase speed and reliability, our datacenter will be performing a significant upgrade to our core network and blended bandwidth infrastructure on Friday March 28th beginning at 10:00pm PST...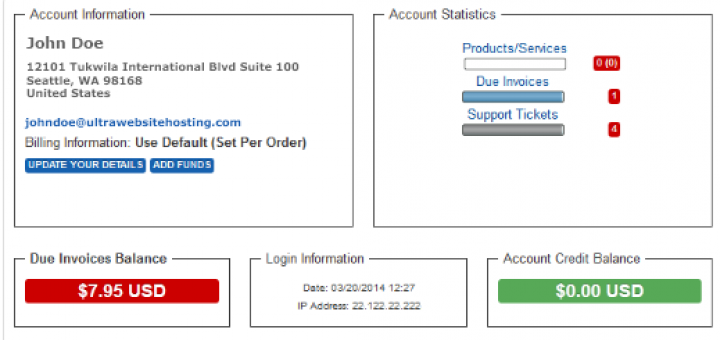 Our billing software has been updated which also includes a new customized client area and new unblock IP feature. Now all shared server accounts will check for your IP and if it is blocked...