Monthly Archive:
December 2013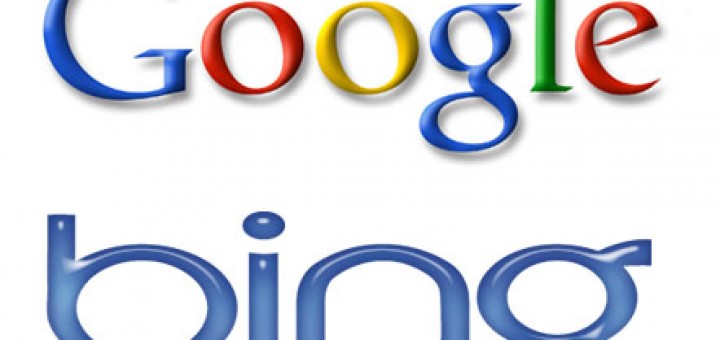 New Bing and Google coupons are now available in your hosting control panel!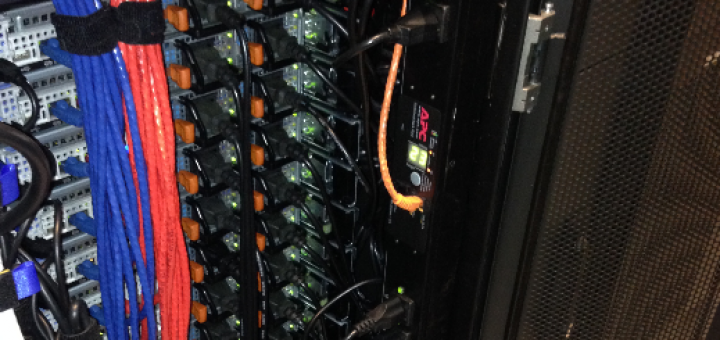 We keep it clean and let our servers breath which helps reduce troubleshooting time and extends the lifetime of a server! Here is a photo of one of our many cabinets!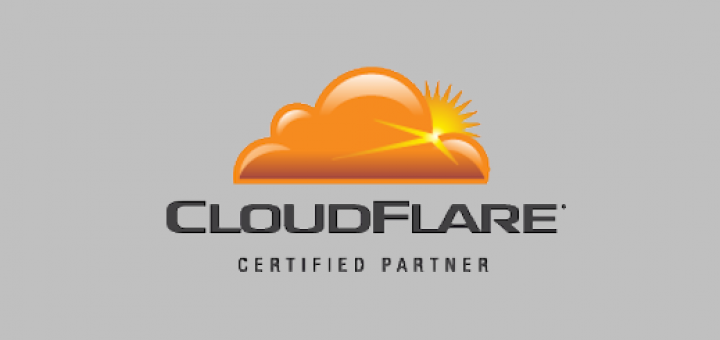 As we are a certified partner you may enable CloudFlare's content delivery network for your website right from our hosting control panel. What is great about it? CloudFlare is free for most websites! If...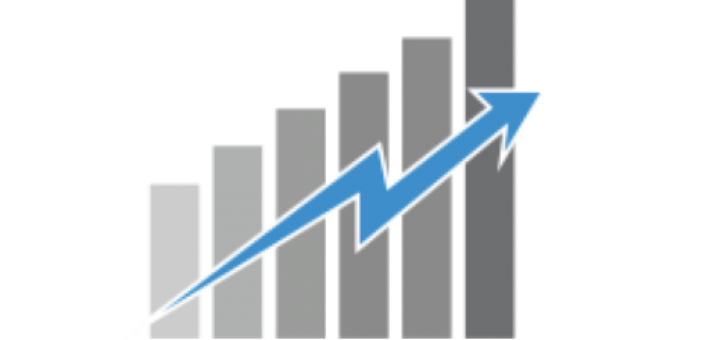 We have performed some additional optimizations to MySQL on our shared and reseller servers to squeeze out a little more performance for our clients. Speed is now improved 7%.