Author:
Ultra Website Hosting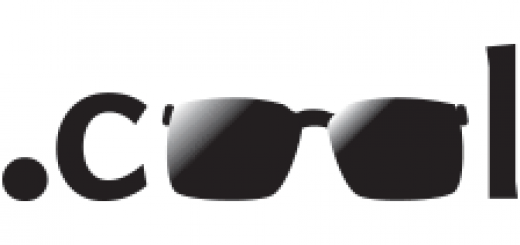 The Next Big Thing For years, many have settled with traditional top-level domains (TLDs) like .COM or .INFO because there wasn't a TLD that said exactly what they wanted to say. Well, with the...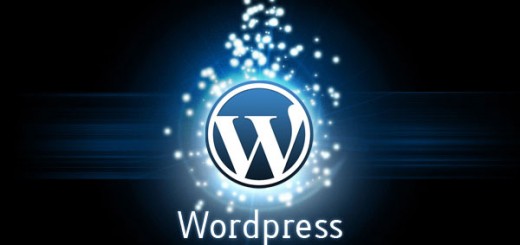 Frustrated with the speed of your WordPress site? With our service there are many ways to speed up the performance of your WordPress website and often 6x-20x faster. No kidding! We have the benchmarks...