Register your .ninja domain today with us!
The .NINJA Top Level Domain is giving experts everywhere a new way of presenting themselves online. Professionals will appreciate the casual, yet authoritative way of expressing their expertise. Gamers will enjoy the instant recognition a .NINJA domain name brings. All will be the envy of their peers because, let's face it, being a .NINJA is just plain cool.
With nearly 200,000 ninja references in Twitter profiles, and roughly 20,000 references in LinkedIn profiles, the term "ninja" has never been more popular. Act like a ninja now to ensure you get your domain name before it's gone!
http://www.ultrawebhosting.com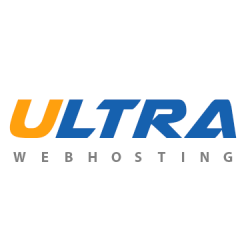 Latest posts by Ultra Web Hosting
(see all)