New Data Center!
We have procured space in the Fortress Data Center in Seattle, WA. This data center is a state of the art facility and provides us many additional capabilities for faster support and cost savings which we always pass on to our customers.
We will be transitioning servers to this new location over the next three months and have an office on site right above the servers. If a server goes down, not only will we have three ways to access the server remotely, but we will also be just a minute away!
Our SLA times will not only greatly increase but this will allow us to provide our clients with more features including brand new server upgrades at no additional cost. Our 1950s and 2950s both have 2 Processor Intel Dual and Quad-Core Xeons running at 1333FSB and RAID arrays with 1 TB – 2 TBs of capacity!
More information to come. We will be sending our a newsletter to all of our clients regarding the transition in the near future.
Below are a couple of quick pictures I took with my camera last night. We will have higher quality photos shortly.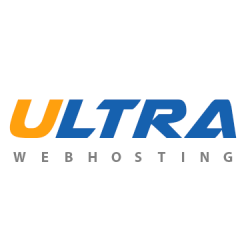 Latest posts by Ultra Web Hosting
(see all)