Increasing redundancy. A thousand part series.
Increasing redundancy. A thousand part series.
We had a brief outage last night at the Seattle location related to a network switch and the switch was replaced. While in there I took the liberty to put in a future scheduled upgrade.
At our Seattle location, cabinet 1 we run some high end servers with many VIP clients that have dual power supplies each pulling from different power sources. The cabinet runs 30 amp A and B power feeds. The data center has had a couple of rare outages on the A feed. The network switches and the network KVM only have single power plugs and these often plug into A or B. What we have done is installed a device called an automatic transfer switch. What this device does is monitor both power feeds and pulls from one. If for example, the A power feed (primary) goes down, the device will immediately pull from the B power feed or vice versa with the plugged in devices never noticing the difference. This allows us to keep the network switches and other devices always on in case of rare power outages.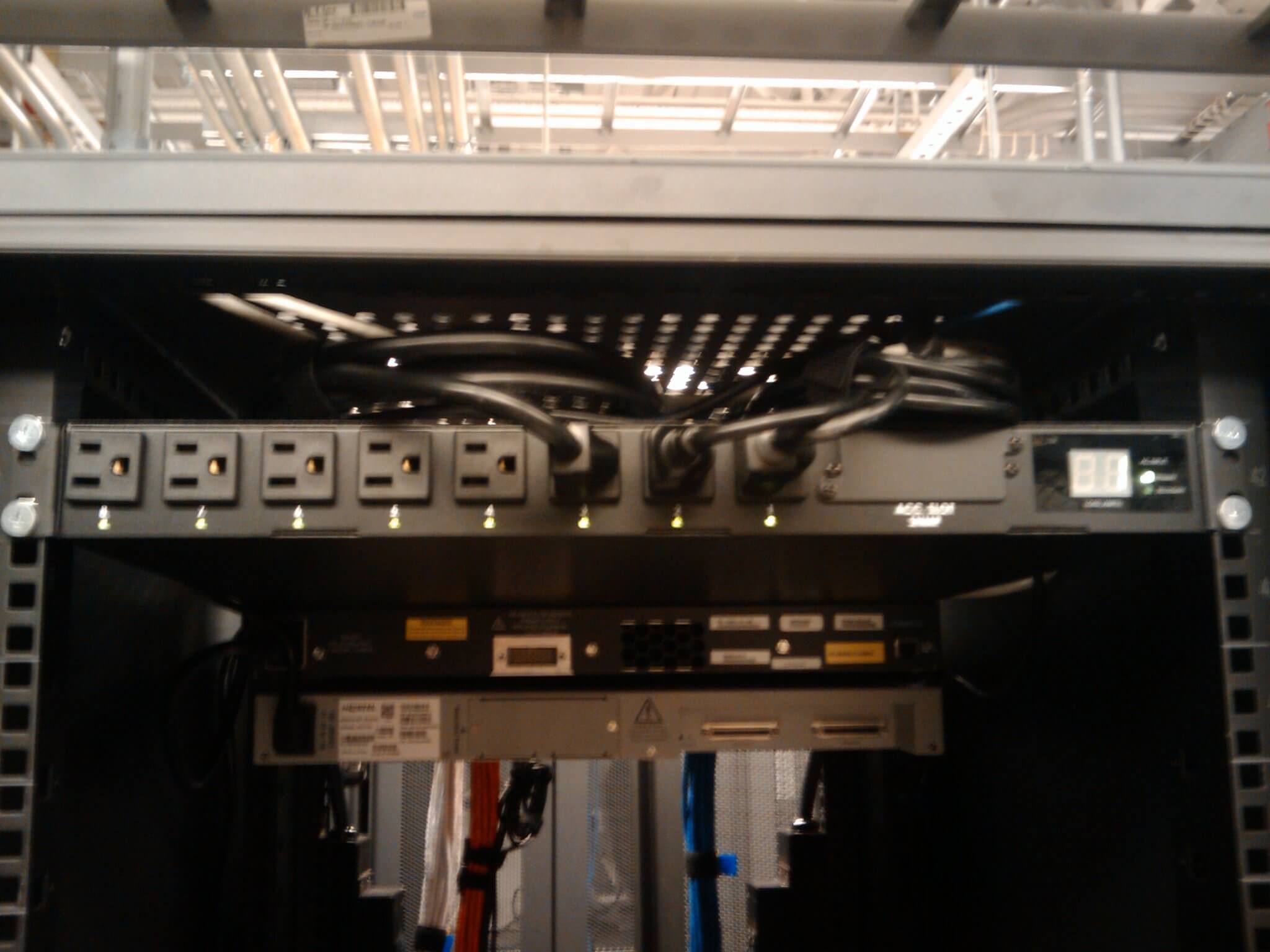 Ultra Web Hosting has provided web hosting and consulting services since 2002 with sites hosted from small personal blogs all the way up to MTV television shows. With thousands of satisfied clients we hope to gain you as another.
You may find us on
Google+
and
Twitter
.
Customer service pride with over twenty years of experience in customer care for companies such as Microsoft, Boeing and AT&T Wireless. Our staff also hold several certifications including CCNP (Cisco Certified Network Professional), RedHat, Dell Certifications, MCSE, Network+, MCP+I and A+ and most importantly many years of experience in the hosting industry.
Global presence with servers in data centers all around the world in state of the art facilities in Seattle WA, Houston TX, New York NY, the United Kingdom and Australia. Head quarters is located in Seattle, WA USA.
Orientated towards value and we vow to exceed our competitors in price and overall customer experience.

Latest posts by Ultra Website Hosting (see all)