Network Upgrade Scheduled
As part of an effort to increase speed and reliability, our datacenter will be performing a significant upgrade to our core network and blended bandwidth infrastructure on Friday March 28th beginning at 10:00pm PST (GMT-7) and concluding on Saturday March 29th at 2:00am PST (GMT-7) during non-peak hours. All network services will be offline during this four (4) hour maintenance window as core infrastructure is upgraded and re-deployed. All times are estimates based on expected outcomes of the work being performed and previous experience performing the same or similar work. There is always the possibility of some unforeseen bug, or problem that could extend the maintenance time. Administrators will make every effort to correct the problem, or implement the back out plan quickly, if something does occur.
We thank you for your patience over the weekend as we improve traffic speeds and uptime rates for your websites!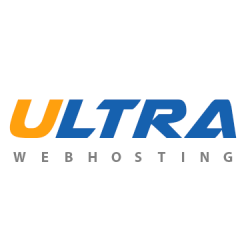 Latest posts by Ultra Web Hosting
(see all)