Support Area Update!
We have updated our support area to be more integrated with the billing system which helps us in assisting you much quicker. You will find the new system easier with less logins to move from different areas now. As this service is new, quirks/bugs are to be expected. Let us know if you run into anything and we will correct it!
Thank you and enjoy!
Customer Support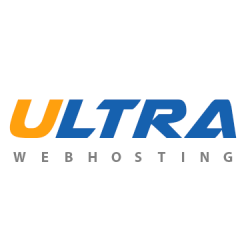 Latest posts by Ultra Web Hosting
(see all)